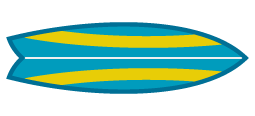 Salt Marsh Surf Co. offers you, your friends, and family professional surf lessons and Stand Up Paddleboard Eco-tours on the Isle of Palms in South Carolina. Salt Marsh Surf Co. Owner, Philip Antman is a Charleston Native,  Marine Biologist, and certified Surf Instructor. Philip has more than 10  years experience teaching surfing and guiding Stand Up Paddleboard Eco-tours.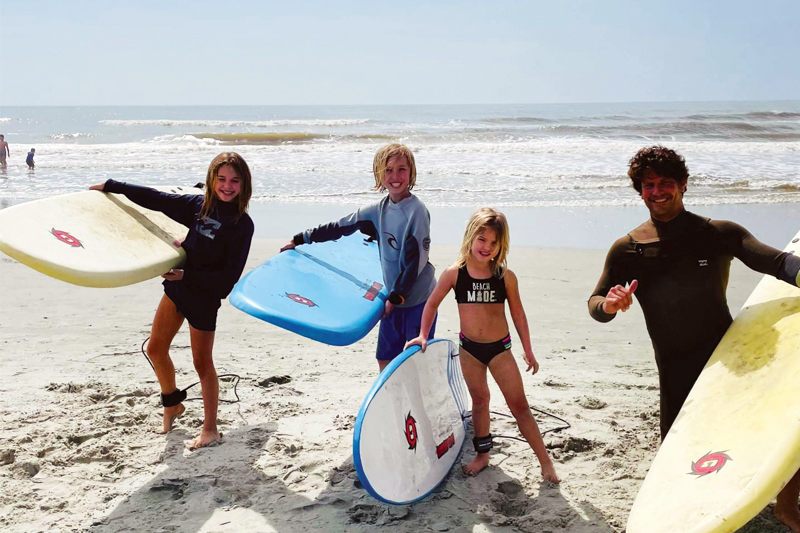 The best surfer in the water is the one having the most fun! In this 90 min. surf session you'll learn the basics of surfing and ocean safety. This is a great introductory experience for someone who's never surfed and wants to experience it and learn a thing or two. No experience necessary! You'll Have Fun or Your Money Back!
$60-$75/pp – 8+ – Up to 5 People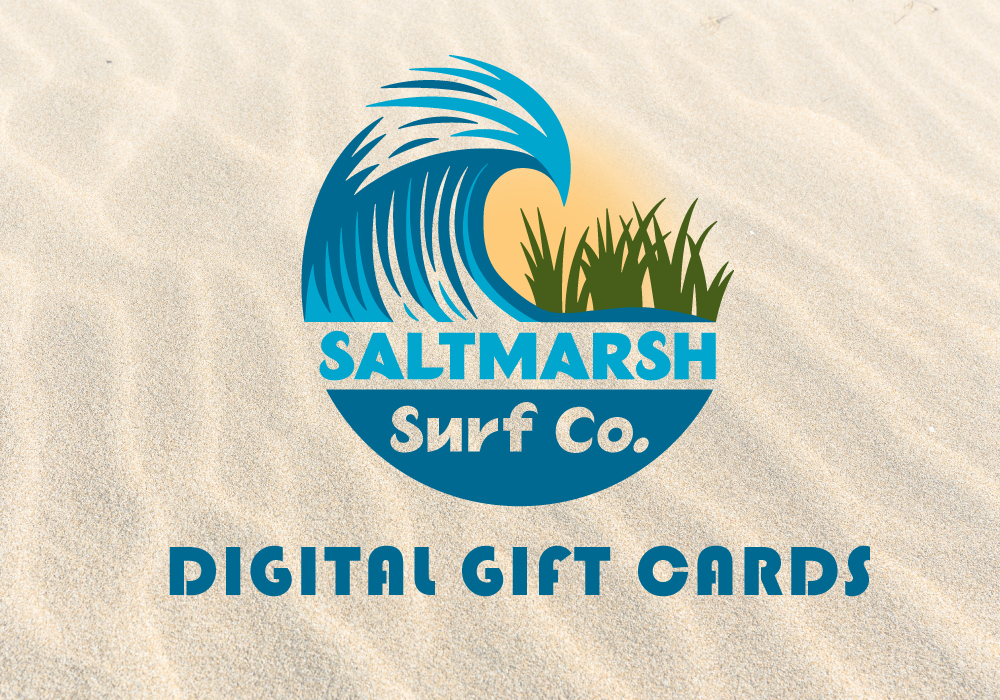 Local Stand Up Paddleboard Champ and Marine Biologist will lead you through local waterways to explore local flora and fauna while Stand Up Paddleboarding! You will learn the basics of Stand Up Paddleboarding, and many fun facts about the Salt Marsh Ecosystem!!
$60-$75/pp – 8+ – Up to 5 People
Fun in the Sun and Wild on the Water! We will be learning all about surfing while making new friends and having fun on the beach. Each day we will have time on land and in the water. We will learn about ocean safety, surfing techniques, how to catch a wave on your own, and much more. There will be time each day for breaks, and a snack. On the last day of each program the parents are invited to come to watch the "surf contest" and afterwards each participant takes home a prize. Please bring a towel and a snack, water and drinks are provided. Also, please wear a bathing suit and sunscreen.
$300 8-16
$280 Siblings
9AM – 11Am Week-long